Our Story
We believe that entrepreneurship can support those that take risks, transform communities, create jobs, and spur economic growth. We look for ideas that are creative and solve problems for people and we test many products in parallel. When one starts to gain traction, we build a launch team, start a company to get to market, and grow into a profitable business.
Follow us on Social Media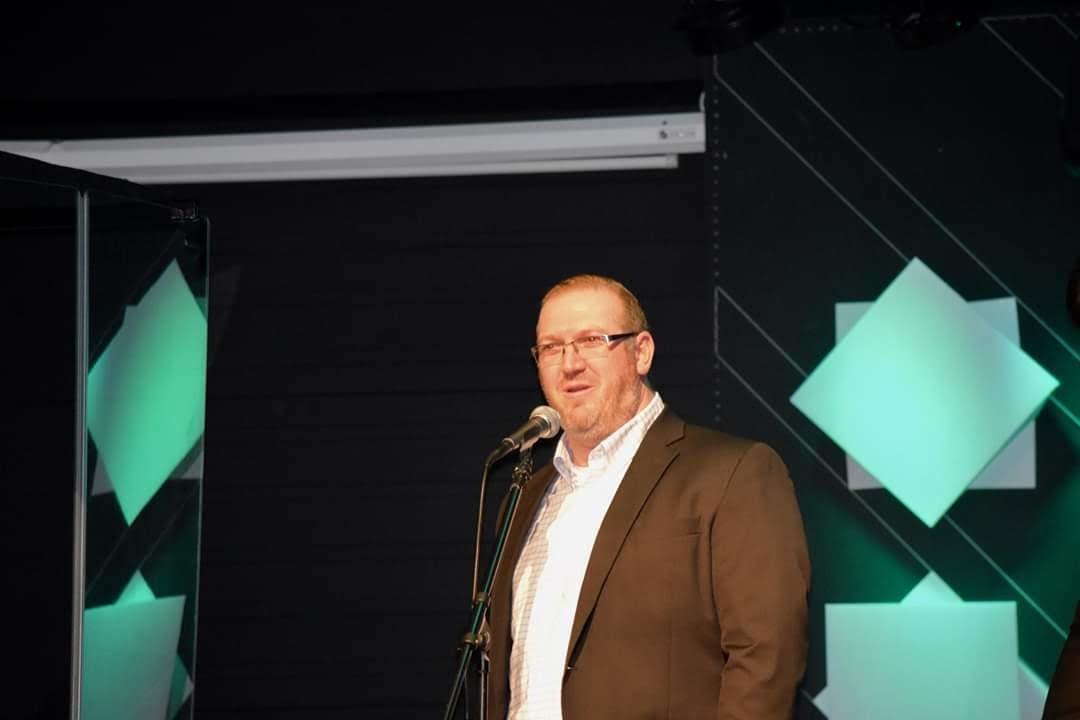 Endorsements & Recommendations
Very few professionals in the IT/Social Media arena "get it" quite like Seth and his knowledge and experience are second to none. Seth's methods are unique and always on the cutting edge.
Seth has always been a leader for education in our community. Seth is the person to know when it comes to entrepreneurship, technology in the new economy and social media in The Thank You Economy.
Seth is one of the most knowledgeable individuals I have ever met that truly understand the web, web designs, social media etc. He is a forward thinker and can challenge those around him.